Mindful Stress & Anxiety Management Center
Suffering from OCD, anxiety, or a related condition? Get in touch with Harold P. Kirby, LCSW/BCD for a consultation today. MSAM provides telehealth treatment for clients in Pennsylvania, New Jersey, and South Carolina.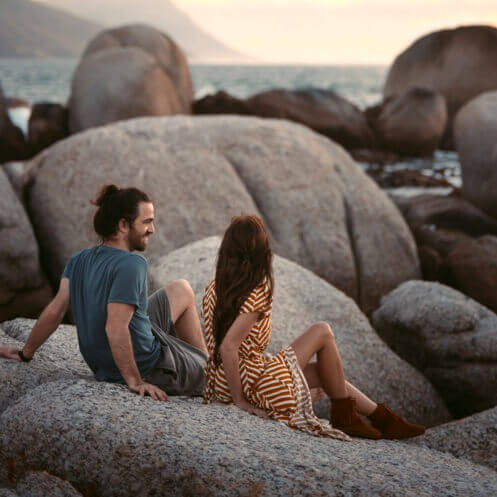 Treating the full range of anxiety disorders
In order to provide the most comprehensive and individualized care, MSAM employs a number of first-line, empirically-proven treatment methods. Following a philosophy of practice rooted in compassion, Harold pays mindful attention to the needs of each individual, assessing the intricate and complex nature of each problem and carefully addressing any co-occurring disorders. MSAM's focus on OCD, anxiety, and related disorders include: generalized anxiety disorder, social anxiety disorder (social phobia), panic disorder, post-traumatic stress disorder, agoraphobia, and other specific phobias.
Treatment for Obsessive-Compulsive Disorder
Obsessive-compulsive disorder (OCD) is a chronic condition that creates suffering in people of all ages and differing walks of life. About 1 in 40 adults and 1 in 100 children suffer from OCD. Thankfully, therapy has been proven to help. Learn more about OCD treatment, and get in touch with MSAM for a consultation.
Taking the first step towards healing from loss can be daunting, but 'Navigating Through Sorrow: A Comprehensive Guide to Grief Recovery' is here to help
Today, this moment, is the only moment that really matters. In fact, it is the only moment you have to make changes in your life.
You do not have to remain stuck, frustrated, and in pain, suffering through OCD, anxiety, depression, or grief. There are treatments that help. Contact me today.