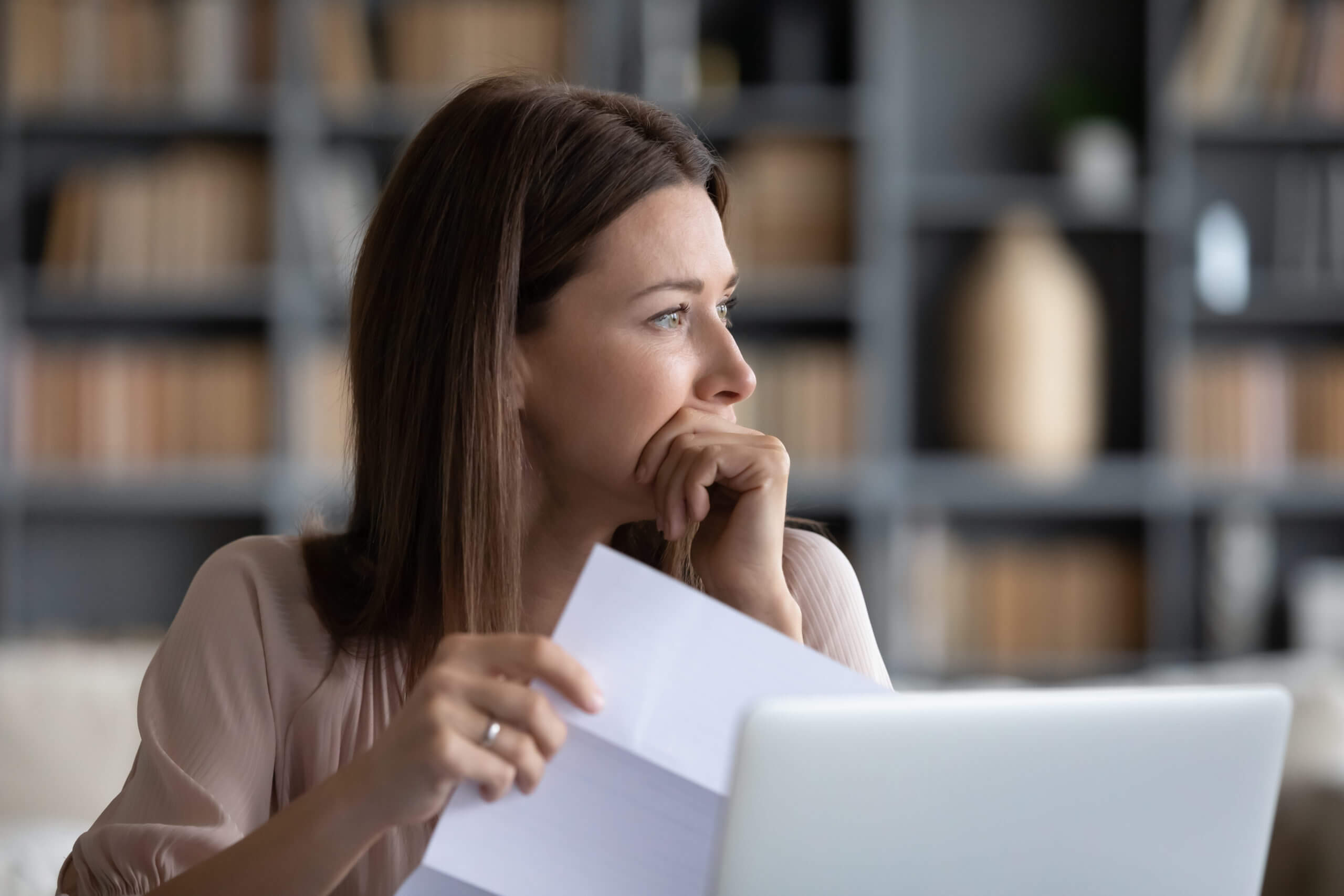 Mindful
Stress & Anxiety
Management
Anxiety & OCD Treatment in Philadelphia | We are OPEN and providing services via Telehealth!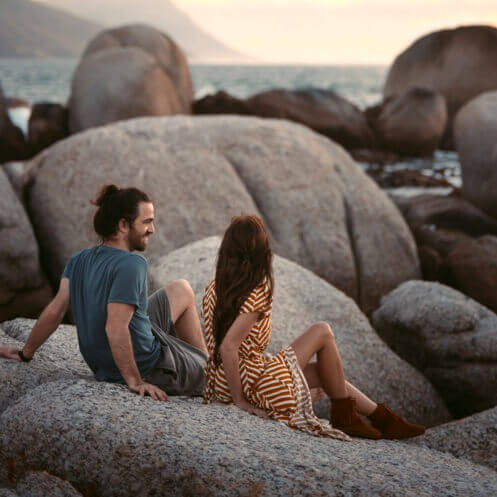 Treatment for the full range of Anxiety Disorders
As a means of ensuring the most comprehensive treatment available MSAM provides first line, evidenced based treatment for the full range of Anxiety Disorders. Our focus includes Social Anxiety Disorder (Social Phobia), Panic Disorder, Agoraphobia, Generalized Anxiety Disorder & Specific Phobias, PTSD. The philosophy of practice remains rooted in compassion. Our specialist pay mindful attention to the needs of each individual including assessing the intricate and complex nature of each problem as well as effectively addressing co-occurring disorders.
MSAM provides once weekly outpatient treatment and intensive treatment for OCD, anxiety with behavioral coaching. MSAM is somewhat unique in its effort to bring an exposure based CBT treatment to real life situations. We often "get out of the office" and bring treatment into real life for exposures.
Treatment for Obsessive Compulsive Disorder OCD related Disorders
About 1 in 40 adults and 1 in 100 children is affected by Obsessive compulsive disorder or OCD. It is a chronic condition that creates suffering in people of all ages and differing walks of life.
More to come!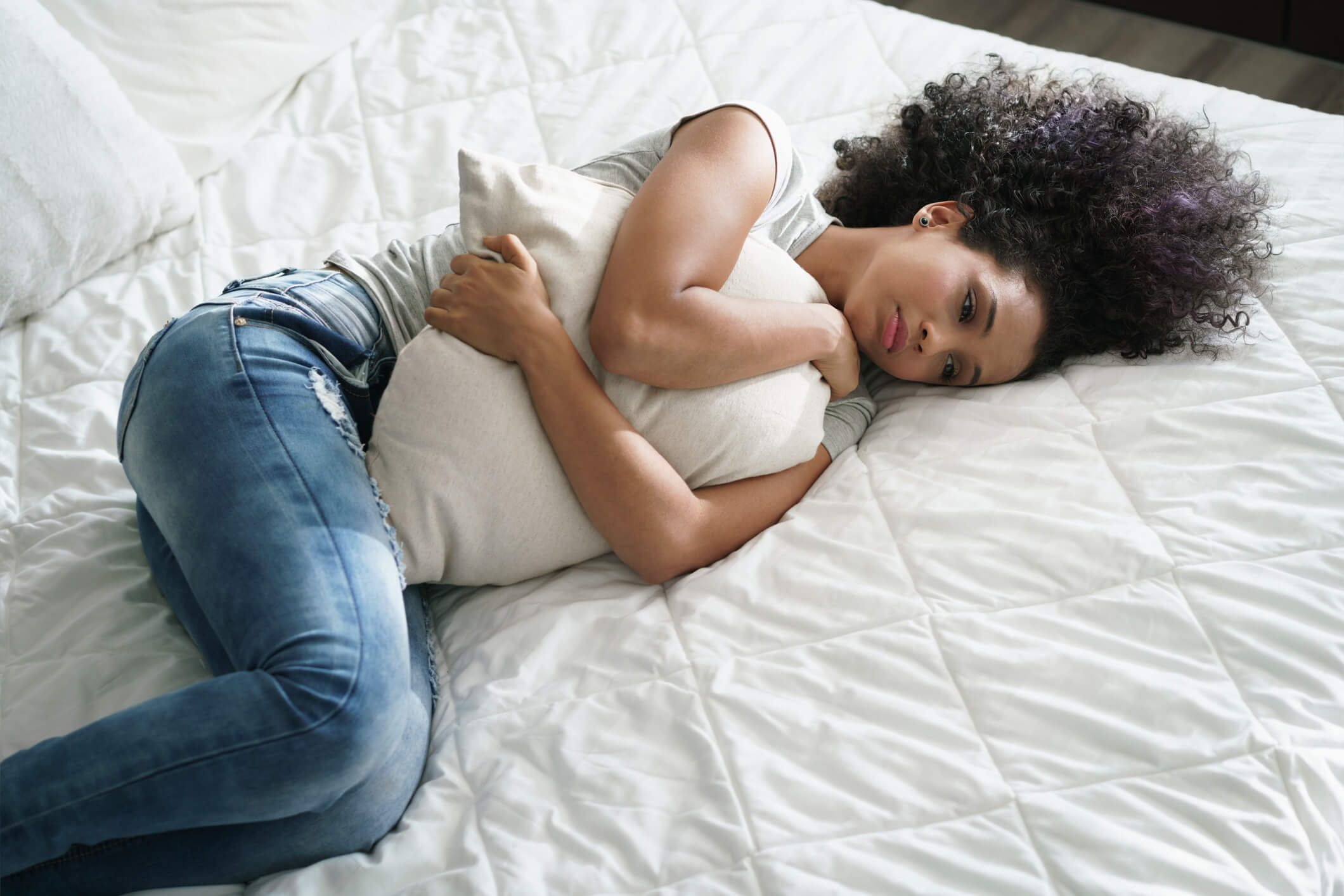 There are many myths and misunderstandings regarding what a mindful meditation practice is. So let's start from the end. I'll explain what I mean by
Mindfulness:  Identifying our thoughts, images and automatic reactivity to them. Seeing our thoughts instead of being our thoughts. Paying attention For many years as I
About seven percent of the population in the U.S. suffer from social anxiety. You are not alone. If you are at an event with a
You can learn to relate more skillfully to your emotions using mindfulness. A common mistake that we make, however, is depending on our rational, problem-solving
Today, this moment, is the only moment that really matters. In fact, it is the only moment you have to make changes in your life.
You do not have to stay stuck, repeatedly frustrated, and in pain with OCD, anxiety disorder, depression or grief. There are empirically based treatments that help. Contact us today.

Warmest Regards,