Mental Health Links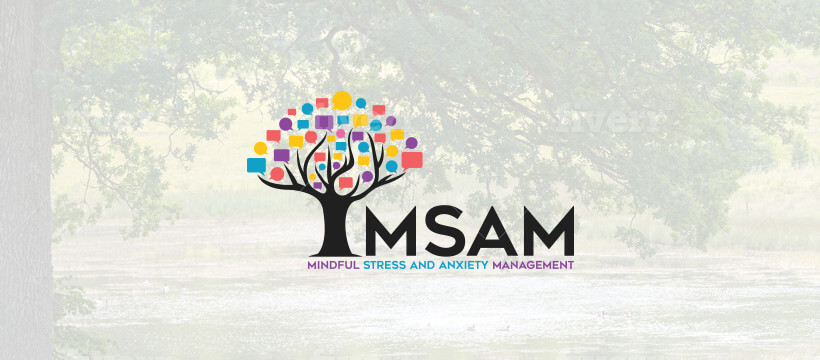 The following links are listed to provide you with additional online mental health care information and counseling resources.
Links-Resources
Addiction and Recovery
SAMHSA's Substance Abuse/AddictionSAMHSA's Treatment and Recovery
What It's Like to Attend Your First Meeting
Anxiety Disorders and OCD Treatment Centers
anxietyocdbala.com
IOCDF.org
adaa.org
Answers to Your Questions About Panic Disorder
Obsessive Compulsive Information Center
Calm Clinic
Associations & Institutes
American Academy of Child & Adolescent Psychiatry
American Association for Marriage and Family Therapy
American Counseling Association
American Psychological Association
American Psychological Society
Canadian Mental Health Association
National Institute of Mental Health
National Mental Health Association
Substance Abuse and Mental Health Services Administration
Attention-Deficit Hyperactivity Disorder
ADDA – Attention Deficit Disorder Association
Attention-Deficit Hyperactivity Disorder, NIMH
Child Abuse and Domestic Violence
Childhelp USA®
The National Domestic Violence Hotline Website
Chronic Fatigue
Depression
Beckinstitute.org
Depression and How Therapy Can Help
Developmental Disorders
http://www.autism-society.org/what-is/aspergers-syndrome/
Diagnosis
https://www.psychiatry.org/psychiatrists/practice/dsm
Dissociation and Traumatic Stress
Eating Disorders
Eating Disorders http://cutestat.com
Grief Recovery Method
Journals & Magazines
Autism
Childhood
Contemporary Hypnosis
Educational Assessment
Journal of Gambling Studies
Journal of Happiness Studies
Psychology Today
Substance Abuse
Trauma, Violence & Abuse
Medications, OCD Treatment Medications, and Health Supplements
Drug Interactions, Drugs.com
Medications, FDA
Medication, Internet Mental Health
Medline, Comparison
Multivitamins
Mental Health Care and OCD Treatment
CounsellingResource.com
Internet Mental Health
Mental Health Counselor Resources, About.com
Mental Help Net
PsychCentral.com
University of Michigan Health Topics A to Z
Mindfulness Resources
Personality Disorders
Mental Help Net – Personality Disorders
Suicide Awareness and Hotlines
National Suicide Prevention Lifeline
Call 1-800-273-8255
Available 24 hours everyday
Note: Not responsible for the content, claims or representations of the listed sites.
We also have a list of mindfulness resources.