Mindful Stress & Anxiety Management™ – A Mindfulness-based CBT Course
Philadelphia and The Main Line @ www.anxietyocdbala.com
Mindful Stress Anxiety Management (MSAM) is a six week course that combines Mindfulness-Based Stress Reduction and Cognitive Behavioral Therapy (CBT). It is geared toward helping those suffering from mild to moderately debilitating or chronic stress and anxiety achieve and sustain a state of peace and wellness.
MSAM is designed to maximize individual benefit while working in a group setting. The CBT or cognitive behavioral therapy component of MSAM is tailored to each person's specific needs. MSAM courses teach you how to use mindfulness in order to develop self-awareness, stress management skills, anxiety coping mechanisms, and learn to use your practice to return living a life that you value.
Sessions are 6 weeks in duration and are geared toward beginners and those wanting to refresh their skills. Mindfulness group activities include workbook exercises and the teaching of informal and formal mindfulness skills as well as stress and anxiety management skills. The same guided meditations used in the course are also available on this site.
Here are our November 2015 MSAM graduates. The groups are kept small on purpose to offer increased time for questions and guidance in practice. Maximum is 10 people.
There are two new groups starting in January.
January 10, 2016 @ 1:00 pm. $350 0r $300 two weeks in advance.
January 14, 2016 @ 7:30 pm Suggested donation $20 per session.
Register Now @ www.anxietyocdbala.com/MSAM-event- registration
November 2015 MSAM Group
8 Week Mindfulness Group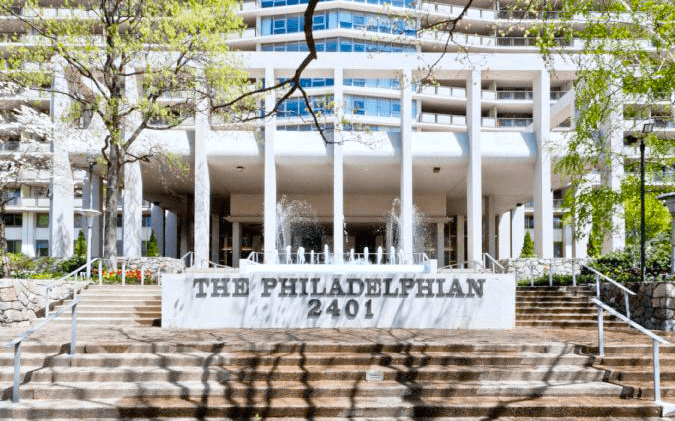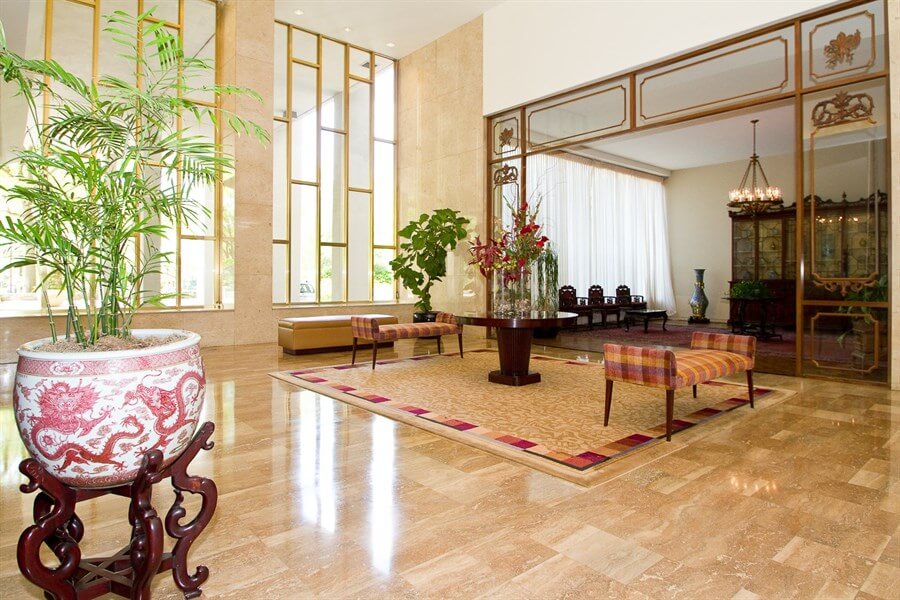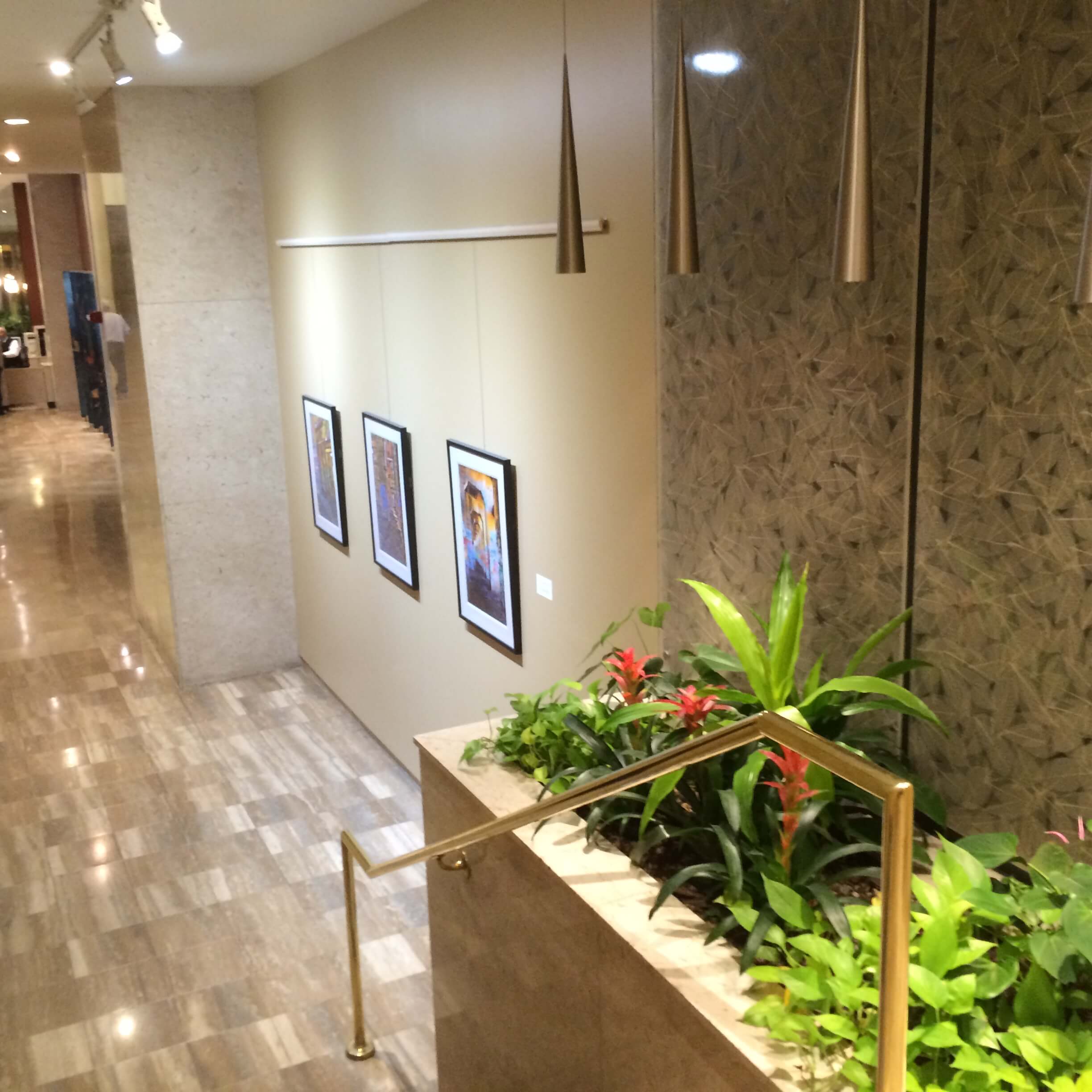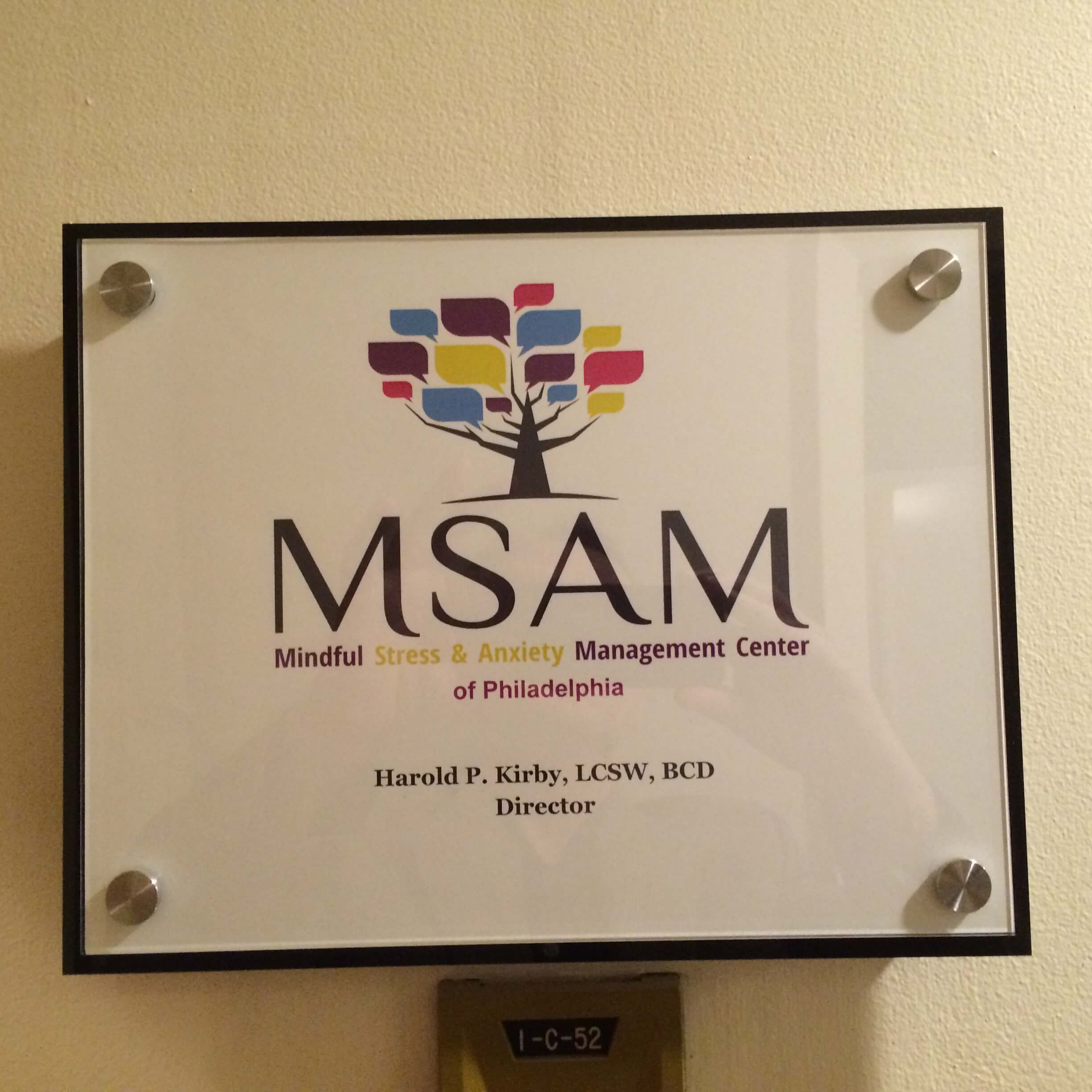 Groups meet throughout the year in our Center City Philadelphia center. Groups are deliberately kept small, limited to 10 members. We find the smaller groups afford a safer and more relaxing learning environment.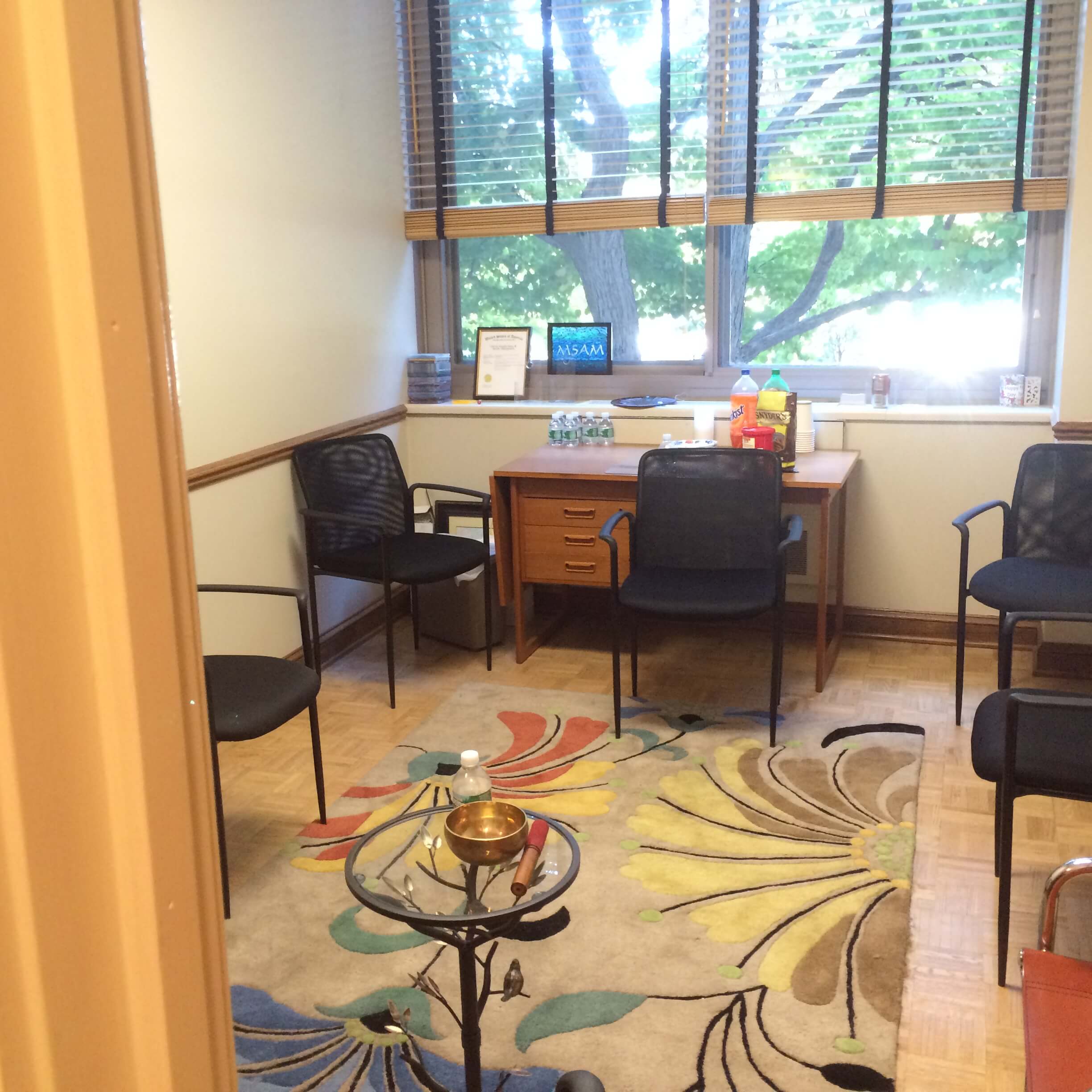 Our Cozy Group Room
Often people, before they sign up for group, worry that 8 weeks is too much of a time commitment. Please don't let this stop you. The truth is that by the last session those same people are amazed at how short 8 weeks can be when they're learning to care for themselves. They are often sad that our meetings are finished and frequently request a second level course. We are currently setting up our second level course and already do a retreat weekend twice yearly. In addition we will be providing a free mindfulness group "sit" on Sundays.
The course is $350. There is a $50 savings if you register at least two weeks prior to the start date of your mindfulness course. Scholarships are limited and are provided based on the kindness of donations as they are available. We have been able to provide at least one spot per group to date.
Upcoming mindfulness group sessions are listed below, You can sign-up quickly and easily using this private and secure registration button. PLEASE ADVANCE THE CALENDER TO VIEW THE NEXT TWO GROUP DATES, THANKS! SUNDAY & THURSDAY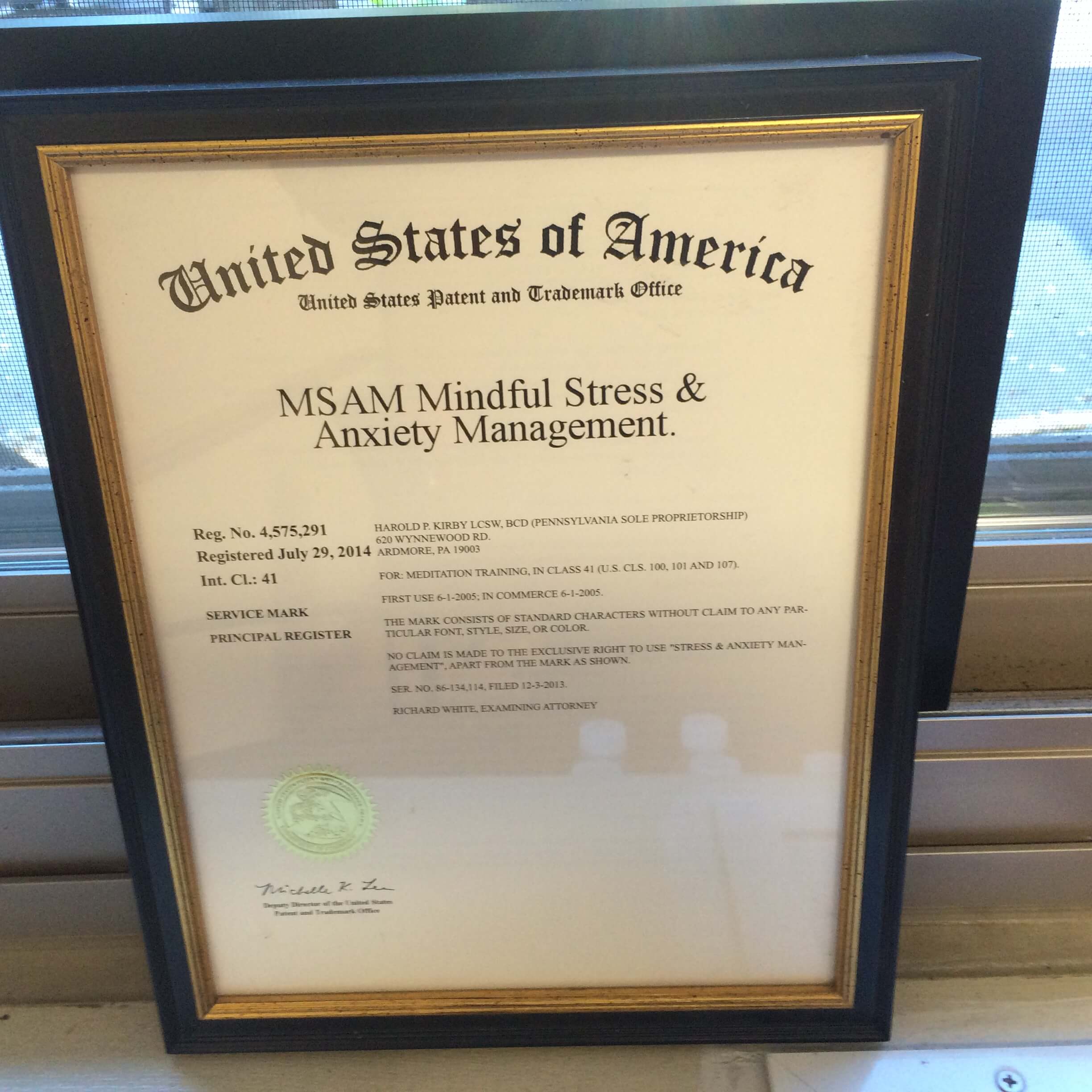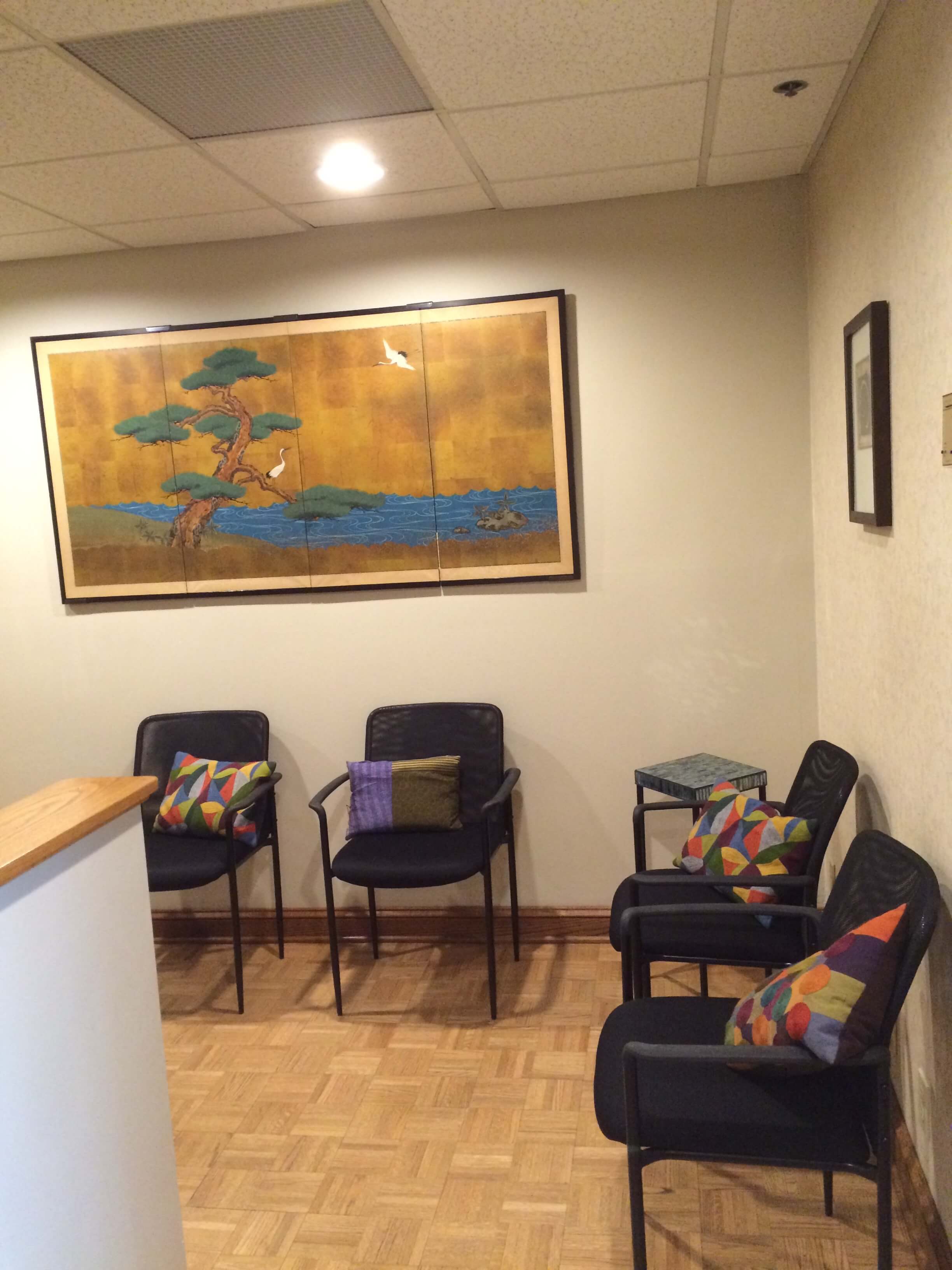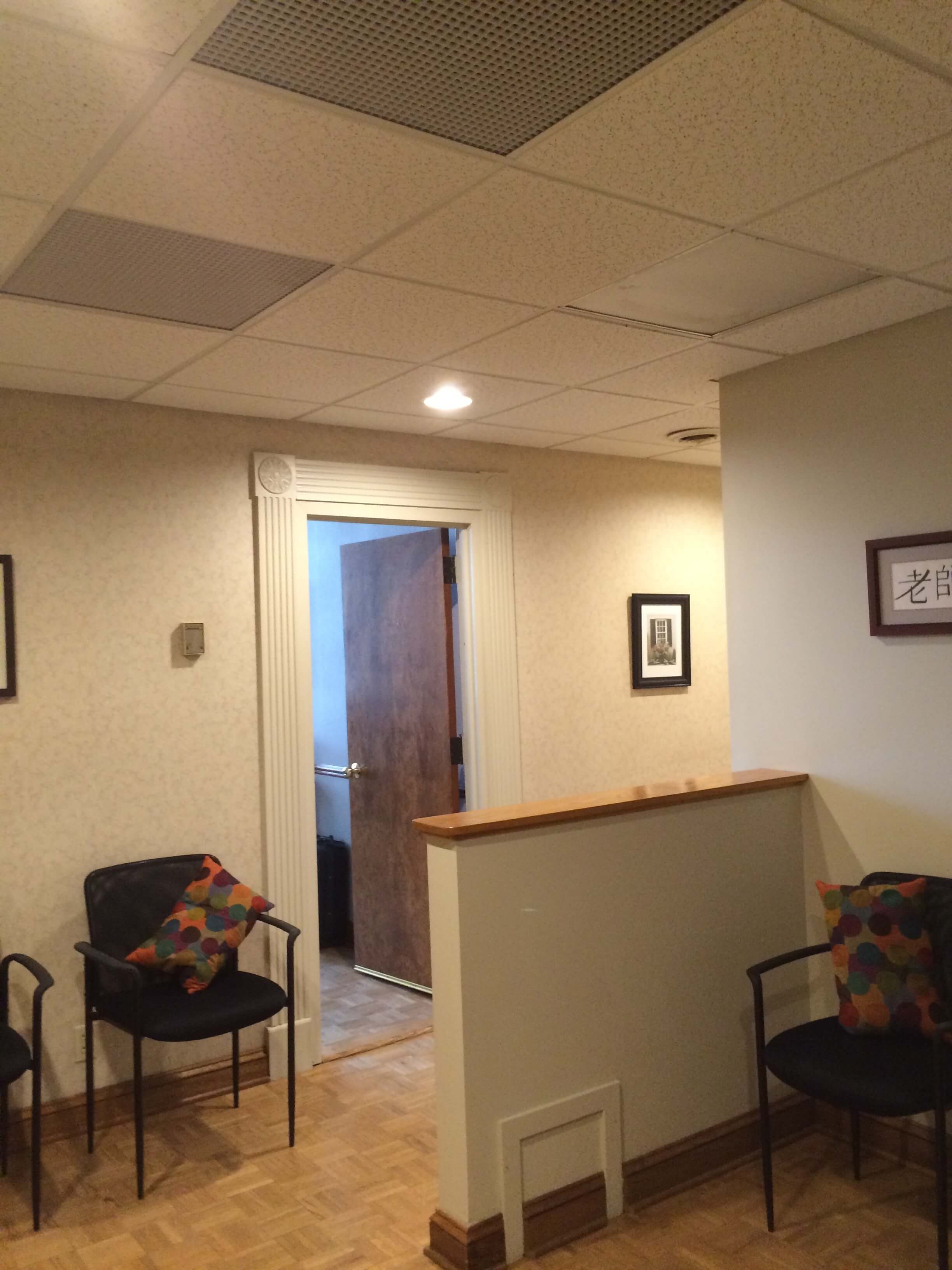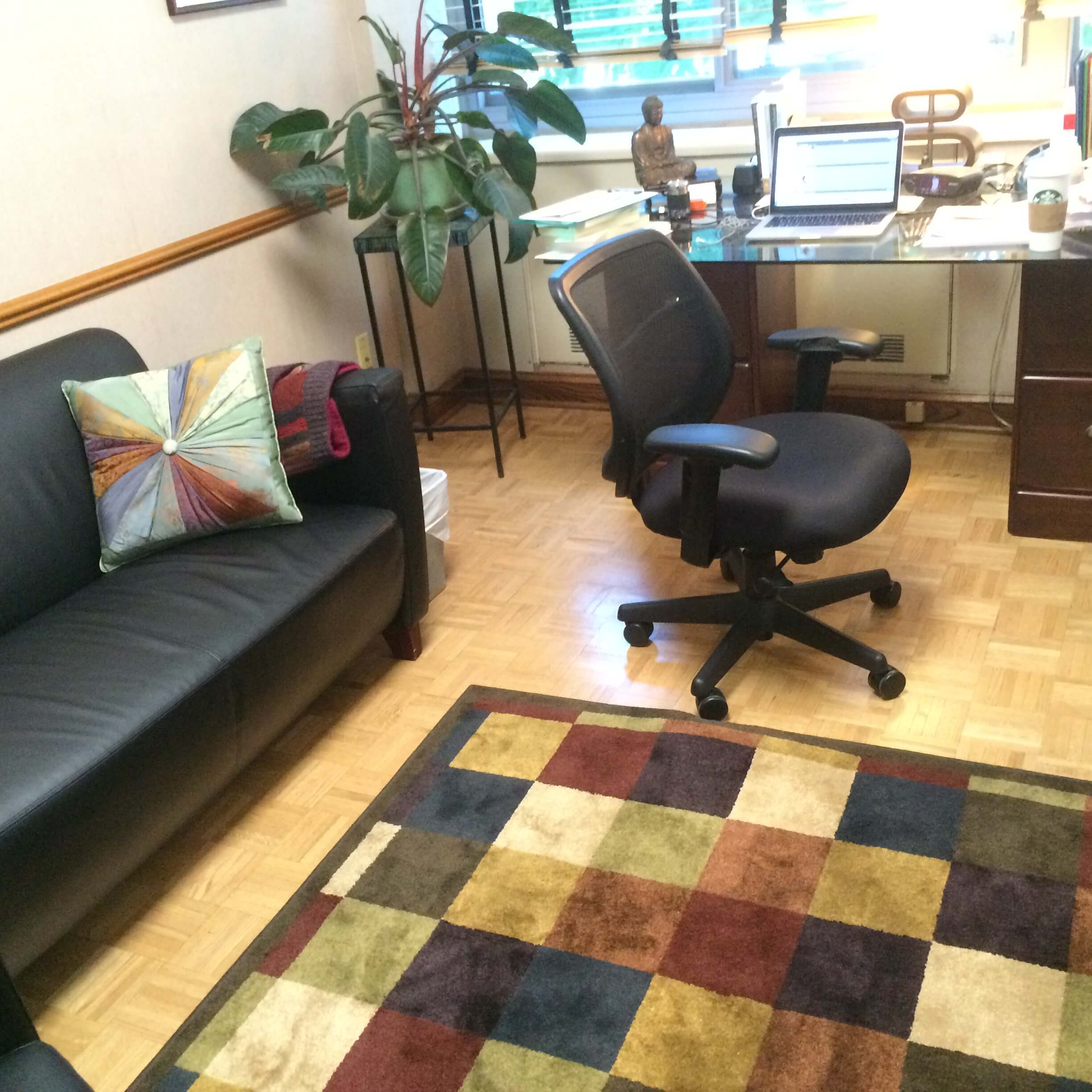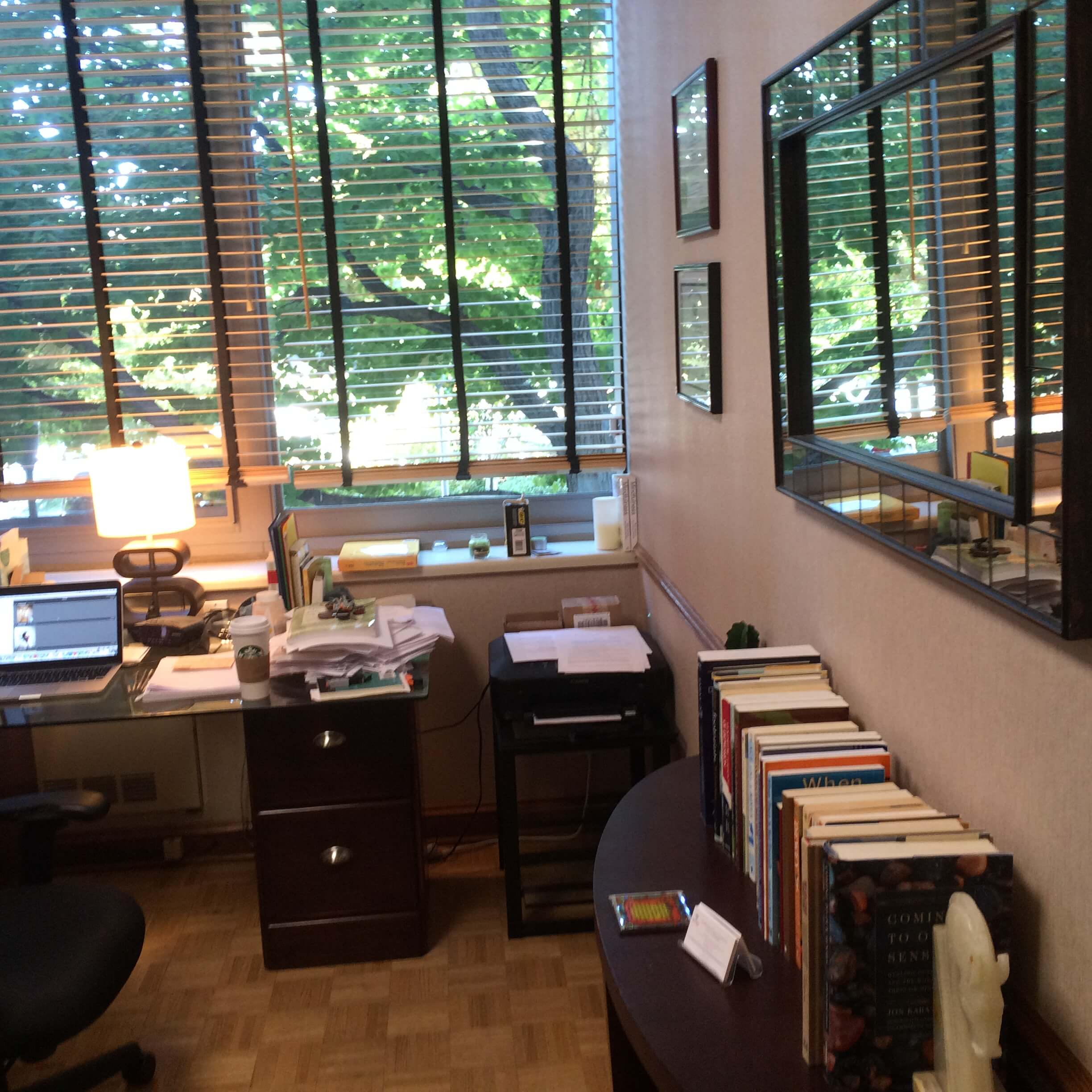 If you have any questions regarding our mindfulness training or the MSAM center please contact us and we'll be glad to speak with you.
Register now @ www.anxietyocdbala.com/MSAM-event-registration